The crowd varies a bit depending on the night, with sometimes a bit more of a younger crowd, and other times a mix of women and men. Happy Hour menu offered in the bar only overflow seating at our discretion. Thank KevinRP Ramon Rd. Full view. The theme for the Festival centers around the 75th Anniversary of D-Day. Thank you.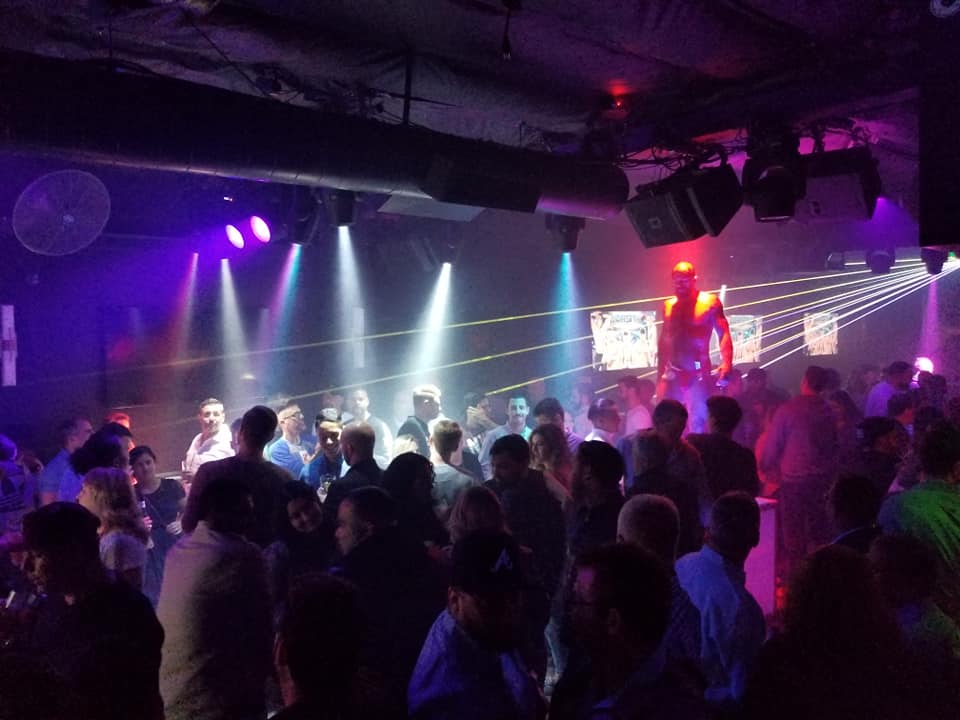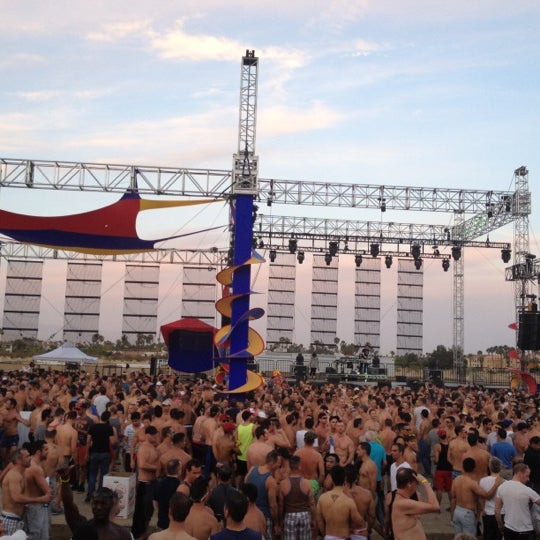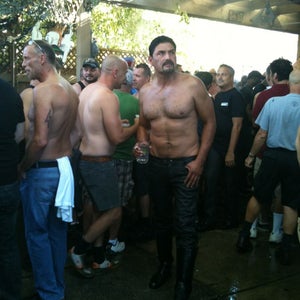 Join us as we celebrate the 50th Anniversary of the Stonewall Riots with guest speaker, Lisa Middleton!
Presented by the faith. Bartenders were friendly and not overbearing. Was this page helpful? The Club at the Hotel Zoso.
Ginny Foat, the late Hon.